Difagri, above all a story of men and women who are passionate about livestock farming
Difagri, a Vendée-based,
independant SME

Difagri was created in 1973 in Saint Hilaire de Loulay, France, and acquired in 2011 by Philippe Gauthier, the company's current director. Since then, thanks to the support of a team of zootechnical experts, the company has continually developed year after year.
And today, Difagri has become a private, independent leader in nutritional solutions for animal husbandry.
Difagri, a human-centric story

1973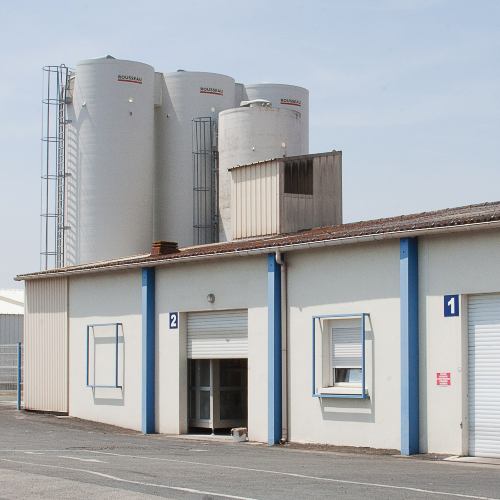 Creation
Our story begins in 1973 with a veterinary products business that developed very quickly into a first production unit dedicated to animal nutrition.
1983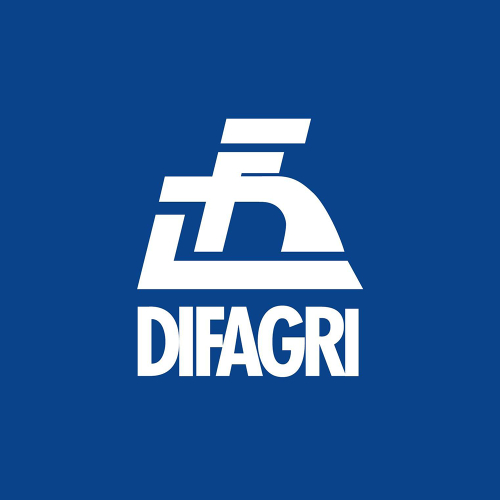 A brand is born
In 1983, the company creates the DIFAGRI brand, and its range of innovative products became the precursors in the field of animal nutrition.
2001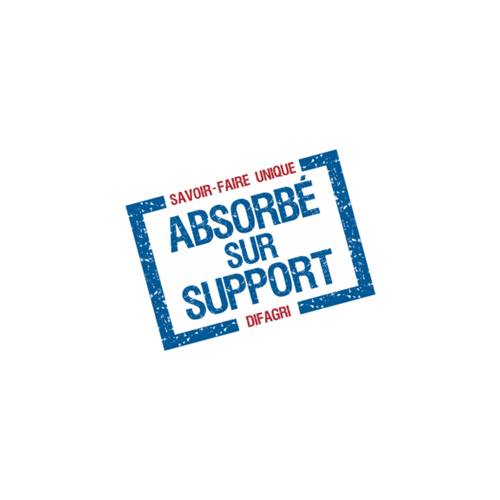 Development of a unique know-how 
Built on unique manufacturing techniques primarily developed internally, our specific process of absorbing liquids into plant or mineral carriers enabled us to create innovative zootechnical associations.
2011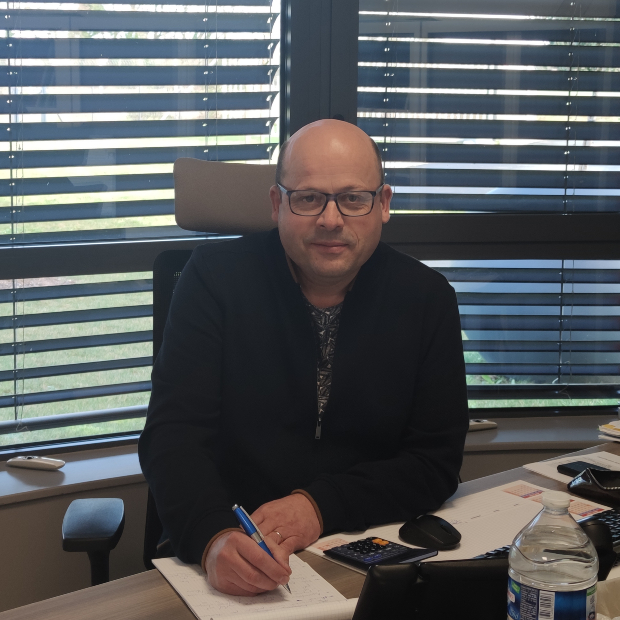 Acquirement 
Philippe Gauthier acquires the company in 2011 and takes on his current position as Director of Sales. A takeover teeming with ambition!
2013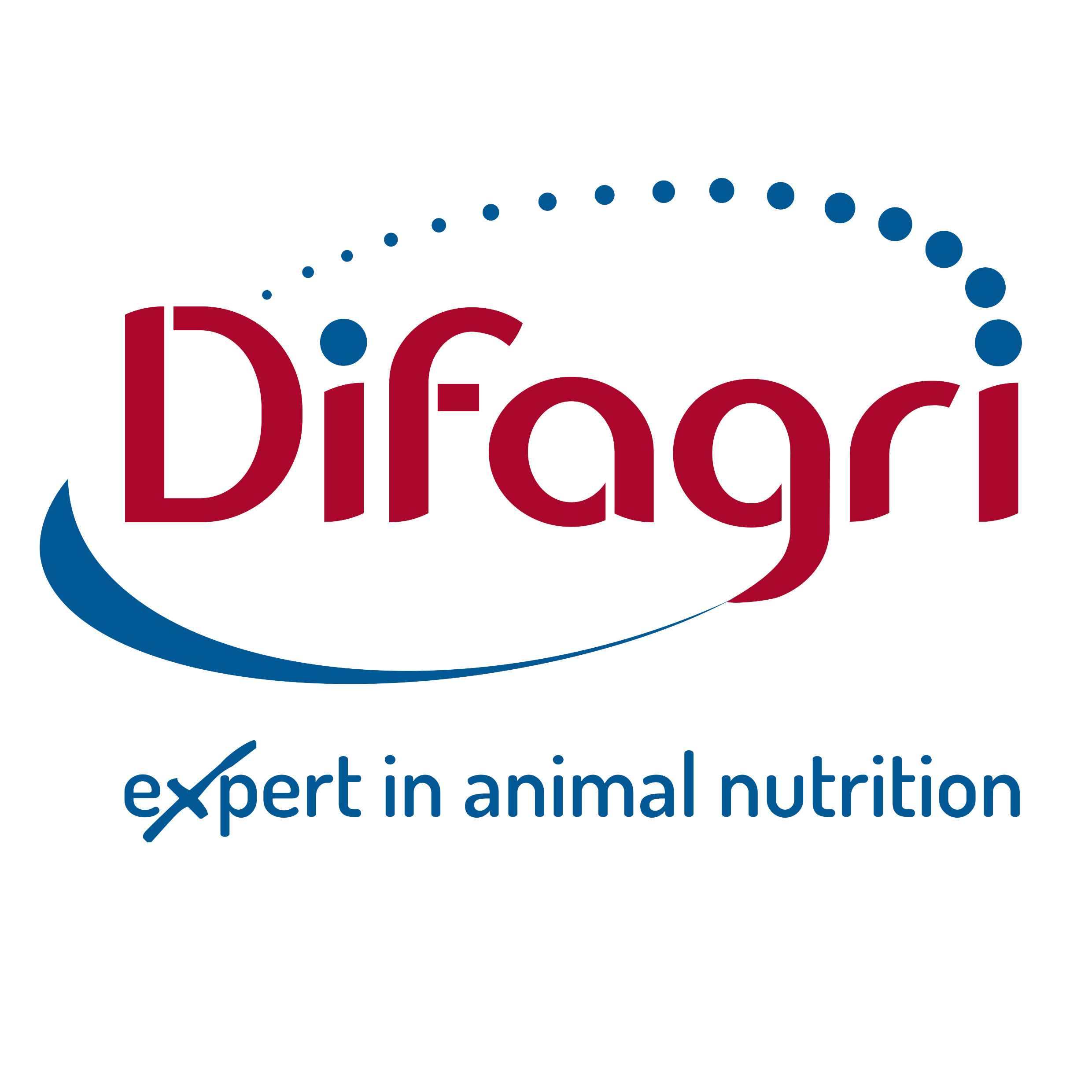 New visual identity 
Difagri develops its brand positioning for its products with a new logo and a new base line: "expert in animal nutrition".
2015
DIFAGRI goes international
2015 marks the start of export activities. Difagri currently has a foothold in more than 35 countries and continues to pursue its development.
2016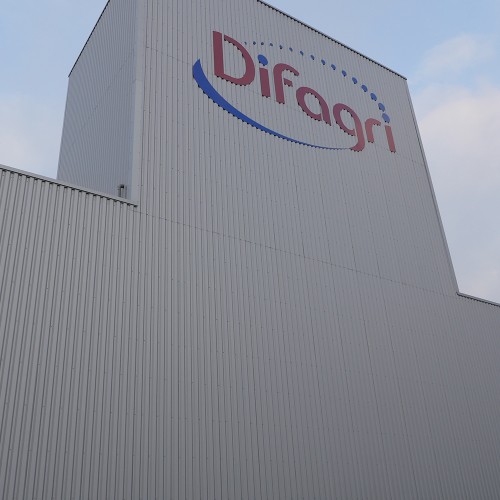 New industrial facilities 
In August 2016, we inaugurated our new animal feed production plant. Though this new site was a bold project for our SME, it allowed us to double our production capacity and create more comfortable working conditions for our staff. "It goes well beyond just a simple step in our development; it truly marks a new start for the company!" Philippe Gauthier 
Un site industriel
récent et performant

Depuis août 2016, nous sommes implantés sur un nouveau site industriel à Saint Hilaire de Loulay en Vendée. Ce projet d'envergure pour notre PME, a permis de doubler notre capacité de production tout en améliorant le confort de travail des collaborateurs.