A nutritional solution
tailored to each need
What we do
We develop nutritional solutions designed to meet the needs of breeders and their animals.

Our passionate team of animal nutrition experts provides you with solid solutions to meet your goals, your challenges and your work environment.
We offer a wide range of dietary supplements for animals under our brand name or yours, with products for conventional farms or suitable for use in organic farming and OQUALIM-certified. Our new, high-performance production unit enables us to offer a variety of galenic formulations to meet a range of distribution methods, including powders, pellets, liquids, etc.
Difagri supports you
throughout the entire lifecycle
of your project
We invest our expertise, know-how and a great deal of passion to offer you a wide range of galenic formulations in a variety of packaging.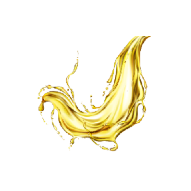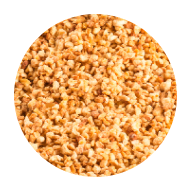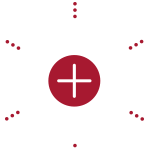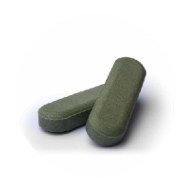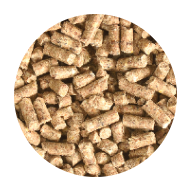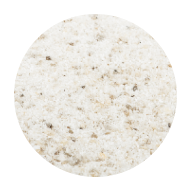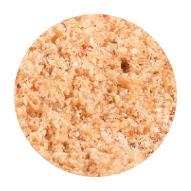 Stay on top of your farm by using

AJUSTO

,
to develop
your tailored mineral formula
Ajusto is the latest optimised version of our customisable animal nutrition formulator. For complete transparency, Ajusto develops mineral formulas by integrating needs, forage and concentrates, while figuring in your set objectives and any problems with the herd.


Mineral diagnosis
Ajusto relies on a comparison between required intakes of macronutrients, trace elements and vitamins and those present in the total daily feed rations. There are various nutritional options available to you.

Solution guarantee
o Ajusto's features guarantee your formulas comply with regulatory and zootechnical constraints.

Customised formats
With Ajusto, you save time and therefore increase your profitability thanks to customised bag sizes to match the quantities you distribute daily to your specific herd size.

Together, let's develop your first feed ration formula for cows, sheep or goats in line with your objectives!