A proper diet can sufficiently meet your animals' nutritional needs. However, in certain situations, dietary supplements are crucial to their well-being, performance and the farm's profitability.
We develop a wide range of products to meet your nutritional goals throughout your animals' cycles such as growth, fattening, lactation, etc. Our products target a full range of species and come in a variety of forms.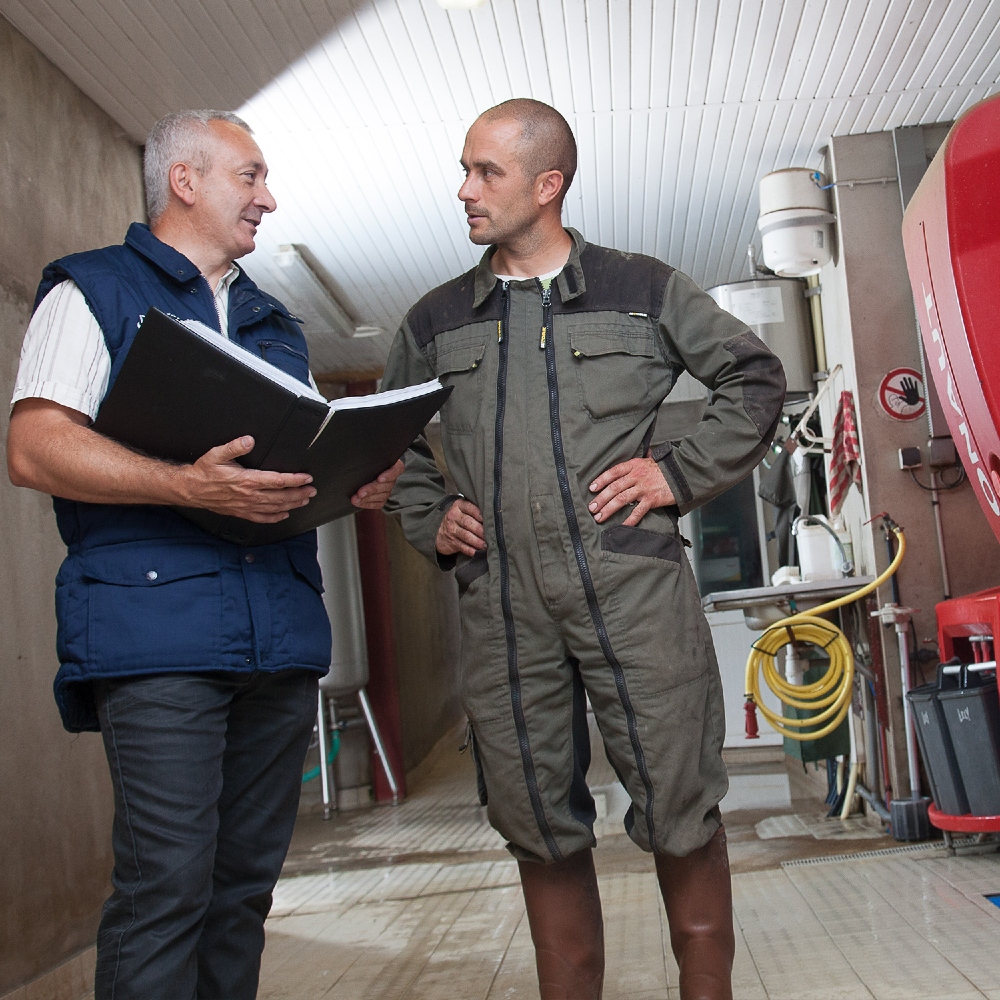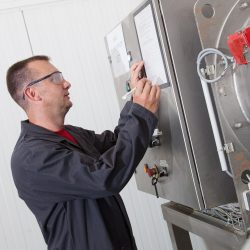 A dietary supplement
tailored to each need

Nutritional solutions
to meet all your needs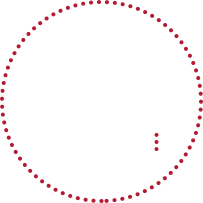 The first weeks of an animal's life are crucial and will determine how they develop on the farm.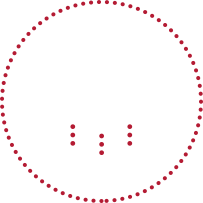 Combining productivity and animal well-being is key ensuring profitable livestock rearing.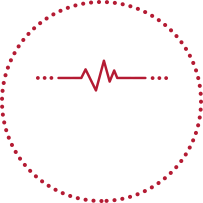 Animals respond differently depending on their physiological cycle, their environment, their nutrition, etc. That's why we offer a wide range of nutritional solutions.
Our offer
specially developed for
animal feed
manufacturers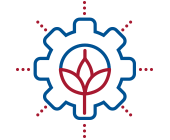 Absorption into a carrier a unique fabrication process developed for zootechnical purposes

Preservation of nutrient benefits
This process absorbs aqueous and oily liquids into plant or mineral carriers, all while preserving the benefits of liquid nutrients.
Daily convenience
It offers you the singularity and convenience you seek daily thanks to our technological solutions and zootechnical innovations.
Offer of semi-finished products
These semi-finished products are designed for incorporation into your prepared animal feeds to meet energy needs (propylene glycol, glycerol), and to provide acidifying agents (calcium chloride, magnesium chloride) or specific fatty acids (flaxseed oil, cod liver oil). Raw materials and additives Countries served worldwide Design & Development projects every year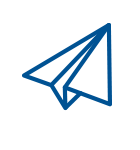 Would you like
to become an expert in animal nutrition?
Here's how!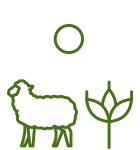 Cultivating
tomorrow's agriculture