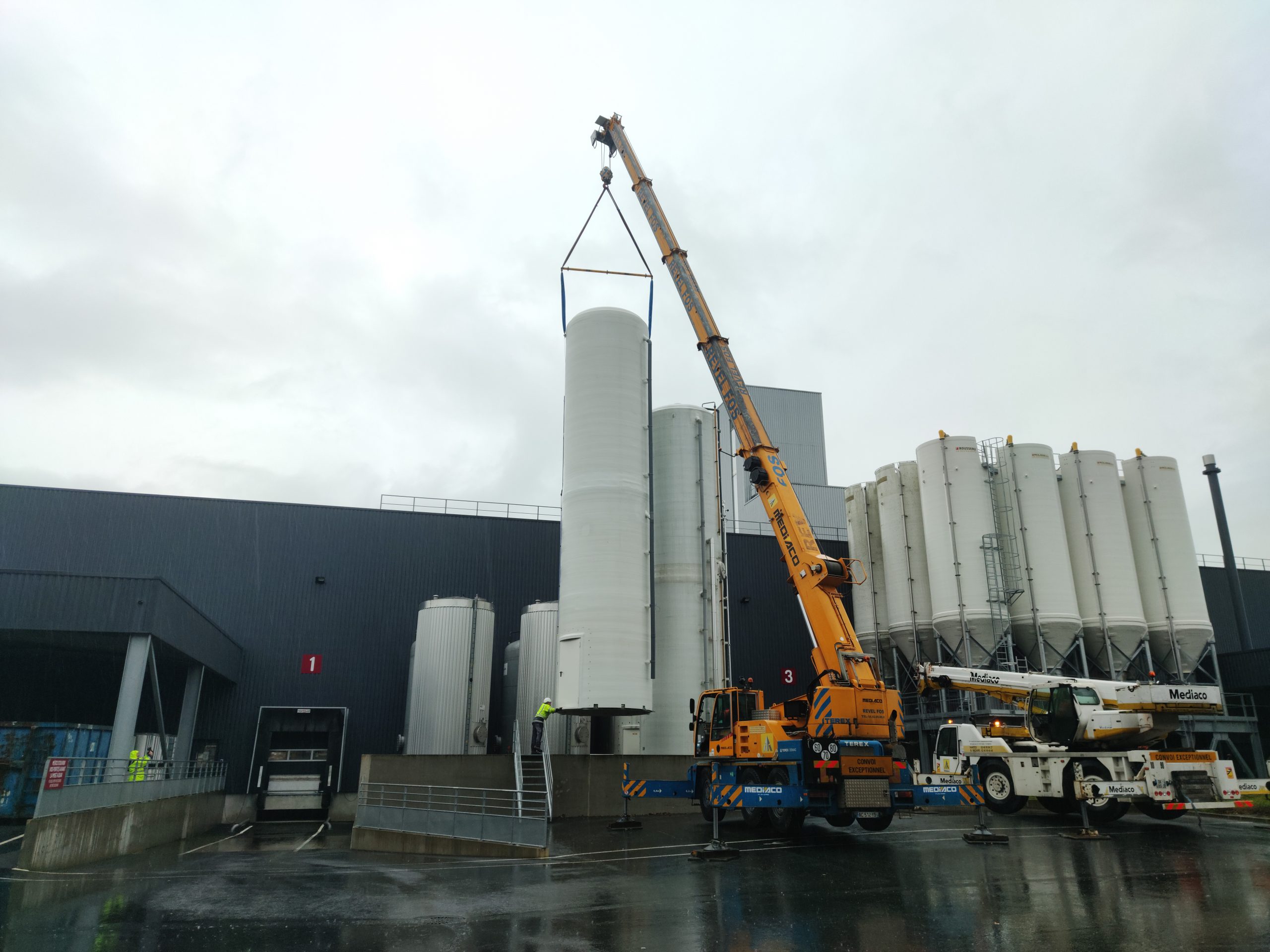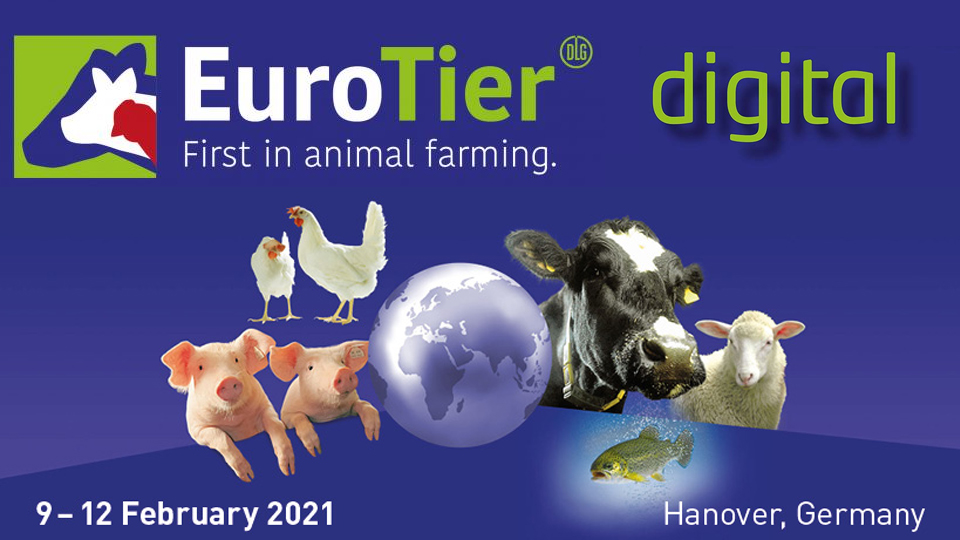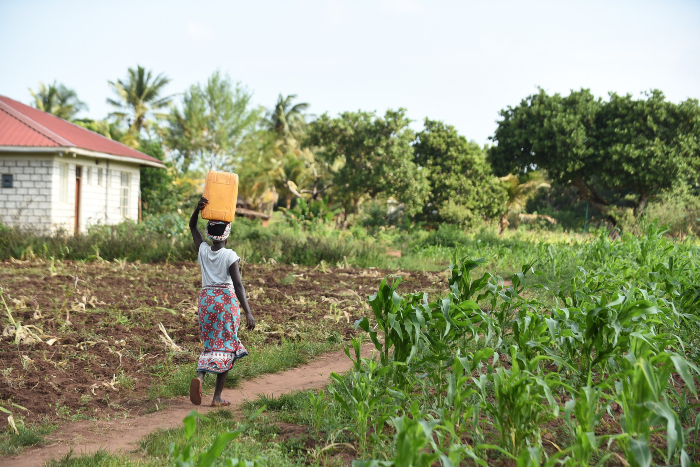 Nouvel équipement : Cuve double
Expert diététique Animale
In order to provide our customers with an ever more diversified offer of raw materials in their nutritional solutions, we have acquired a new double tank ✔️
DIFAGRI sur le salon digital #EuroTier
📢 We would like to inform you that Difagri is participating to the next Eurotier which will take place for the first time in a digital version from February 9 to 12, 2021.
Difagri s'engage aux côtés de la Fondation de France
📢 For this new year, Difagri is committed to making a donation to the Fondation de France to promote this family farming in West Africa.
VIV MEA is an important event. The entire industry is represented: feed production, hatcheries, livestock breeding, abattoirs, meat production, packaging and transport... With more than 400 exhibiting companies from more than 40 countries, this edition has a lot to offer to all its visitors.
SPACE is the unmissable event for all professionals involved in Livestock: cattle (dairy and meat), poultry, pigs, sheep, goats, rabbits and aquaculture. From animal feed and dietetics, to livestock buildings, to genetics and animal health, many aspects of the farming environment are represented.
A good diet can be enough to cover most of the nutritional needs of the animals. However, in certain situations, the consumption of nutritional supplements such as glucogenic precursors, is essential to manage critical phases in breeding.
Cod liver oil is traditionally used in the feed of dairy cows to make an energetic and vitamin "flushing". It is then distributed for 3 to 5 days and increases performance during breeding. In addition to the beneficial effects on reproduction...
New equipment for our industrial site. In order to provide our customers with an ever more diversified offer of raw materials in their nutritional solutions, we have acquired a new double tank 🚧
📢In view of the still uncertain international situation related to Covid 19, EuroTier will take place from 9 to 12 February 2021 in a digital version. Discover a preview of our virtual stand...
We implement a quality control system as a part of our continual improvement approach. It is continually in step with the demands of our business partners and regulatory changes.
📢Feedback on our content regarding the promotion of family farming in Africa. Beginning of January, we asked for your contribution and your shares and likes have enabled us to raise 908 €. 😍 Difagri will round up its donation to an amount of 1000 € for the Fondation de France.

Become member
of the DIFAGRI's Community