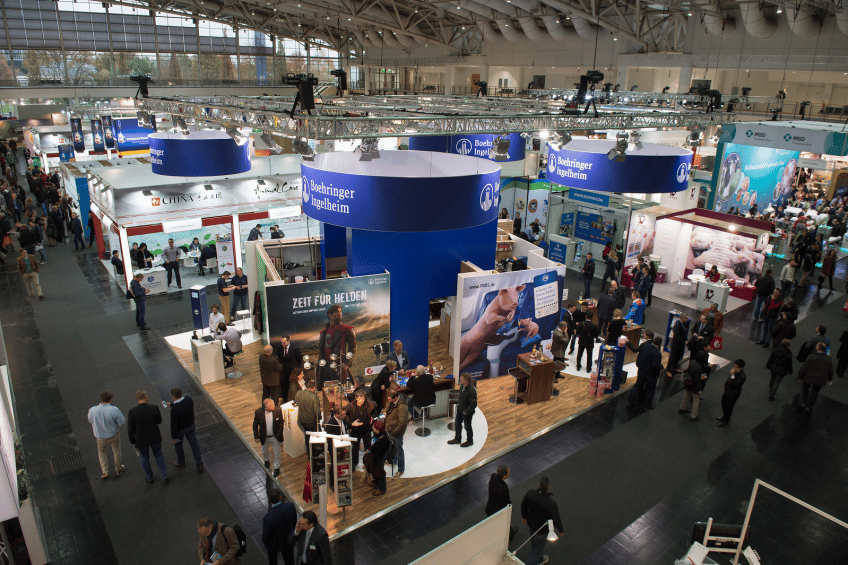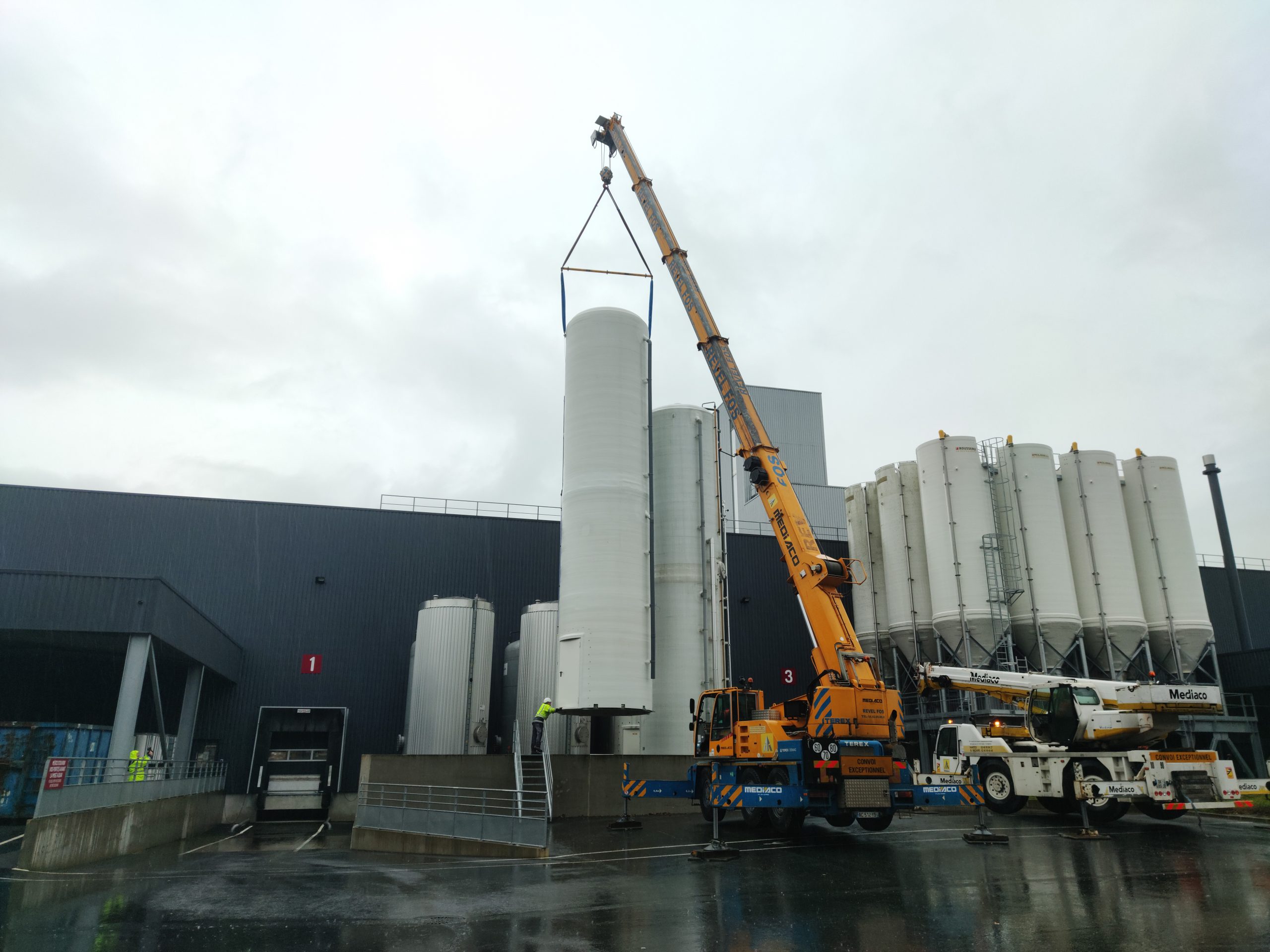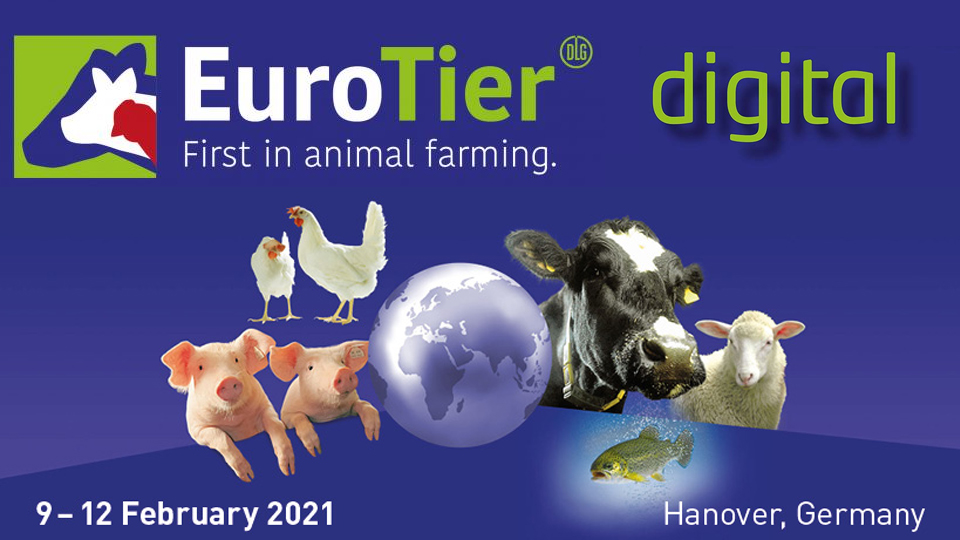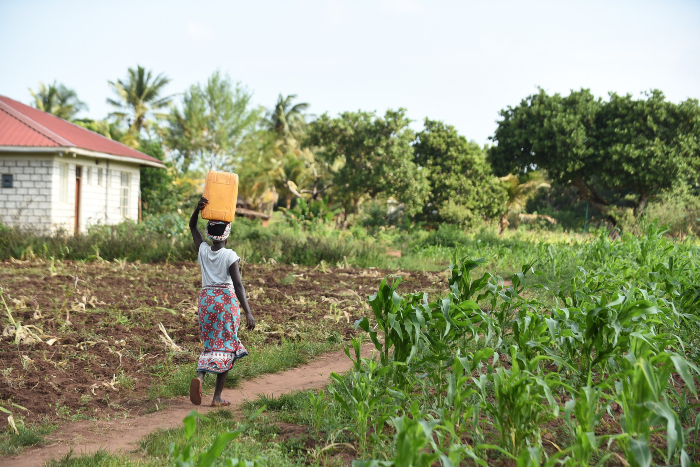 Difagri at SPACE 2022
Expert diététique Animale
Difagri's export sales team will be present at EuroTier from November 15 to 18, 2022 in Hanover, Germany.
📍 Meet up at STAND 20B12 / HALL 20
Nouvel équipement : Cuve double
Expert diététique Animale
In order to provide our customers with an ever more diversified offer of raw materials in their nutritional solutions, we have acquired a new double tank ✔️
DIFAGRI sur le salon digital #EuroTier
📢 We would like to inform you that Difagri is participating to the next Eurotier which will take place for the first time in a digital version from February 9 to 12, 2021.
Difagri s'engage aux côtés de la Fondation de France
📢 For this new year, Difagri is committed to making a donation to the Fondation de France to promote this family farming in West Africa.
Cattle are fed primarily on various types of fodder: fresh; ensiled; hay. However, to compensate for the limited energy inputs of these types of fodder, the use of feed supplements is essential to meet their needs.
Difagri's export sales team will be present at EuroTier from November 15 to 18, 2022 in Hanover, Germany. EuroTier is the leading international trade fair for professional animal farming and livestock management. It offers an overview of innovations and established standards and provides answers and solutions for current and future challenges.
In light of how our society has changed and the problems caused by antibiotic use, it seems that one way farmers can respond is by using plants. Plants can act as a stimulant for certain organs and biological functions....
SPACE is the unmissable event for all professionals involved in Livestock: cattle (dairy and meat), poultry, pigs, sheep, goats, rabbits and aquaculture. From animal feed and dietetics, to livestock buildings, to genetics and animal health, many aspects of the farming environment are represented.
Our export team will be present at VIV EUROPE from May 31 to June 2, 2022 in Utrecht (The Netherlands). VIV Europe, the World Expo of animal protein business, brings together the global gathering of the Feed to Food industry for the production & processing of poultry meat, eggs, pork, beef, fish and dairy.
VIV MEA is an important event. The entire industry is represented: feed production, hatcheries, livestock breeding, abattoirs, meat production, packaging and transport... With more than 400 exhibiting companies from more than 40 countries, this edition has a lot to offer to all its visitors.
A good diet can be enough to cover most of the nutritional needs of the animals. However, in certain situations, the consumption of nutritional supplements such as glucogenic precursors, is essential to manage critical phases in breeding.
Cod liver oil is traditionally used in the feed of dairy cows to make an energetic and vitamin "flushing". It is then distributed for 3 to 5 days and increases performance during breeding. In addition to the beneficial effects on reproduction...

Become member
of the DIFAGRI's Community